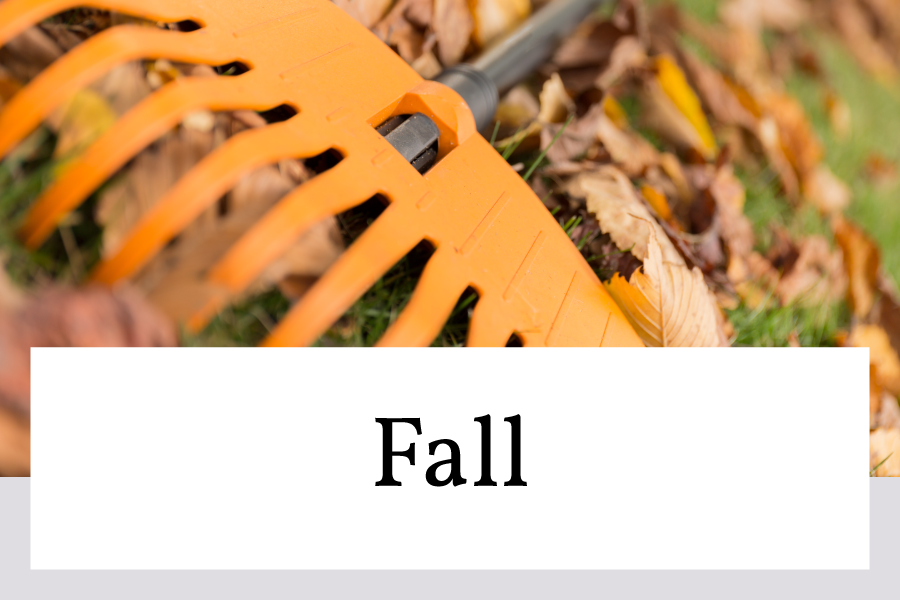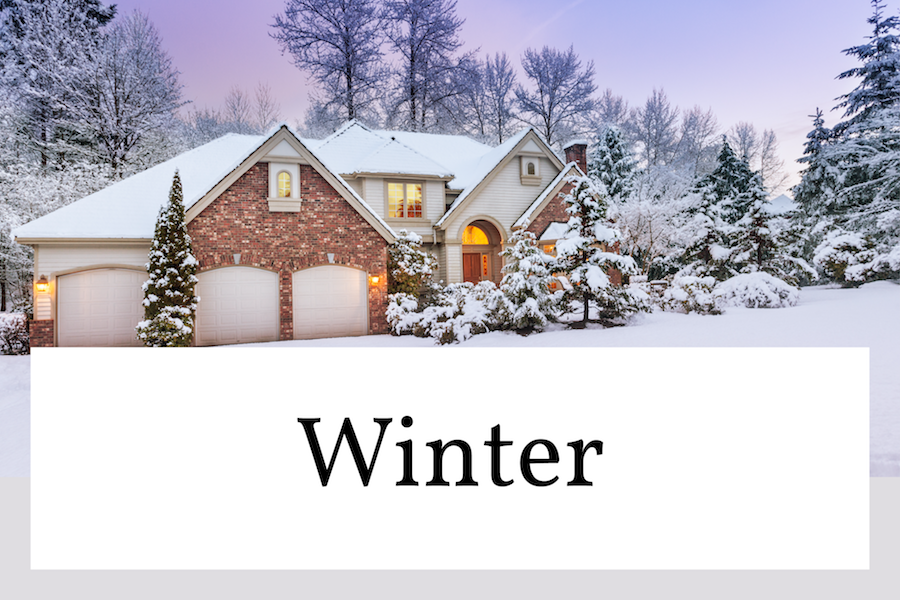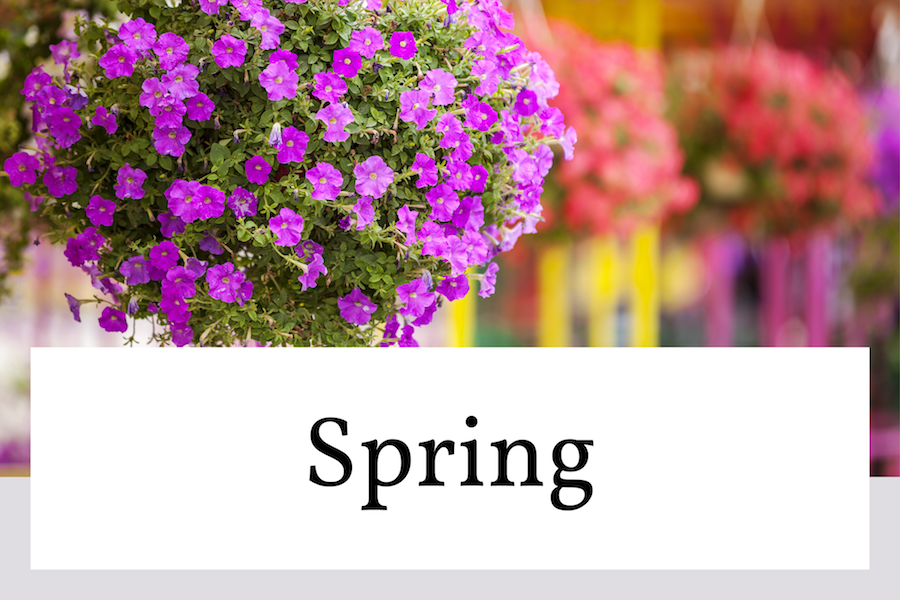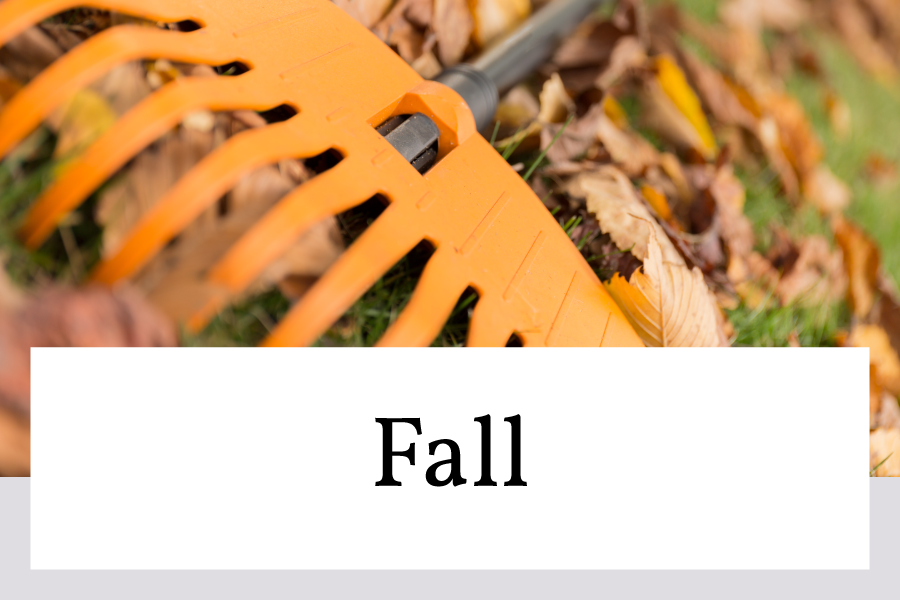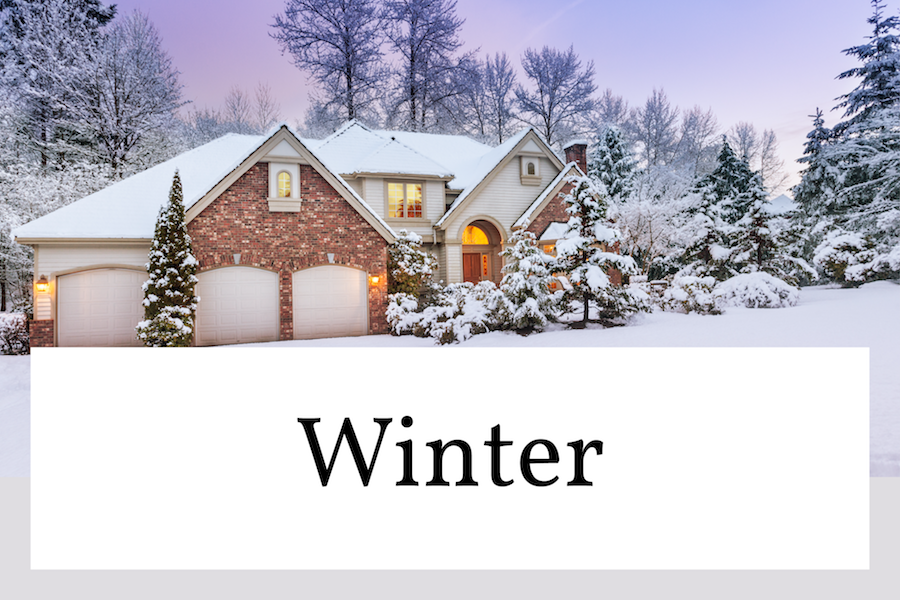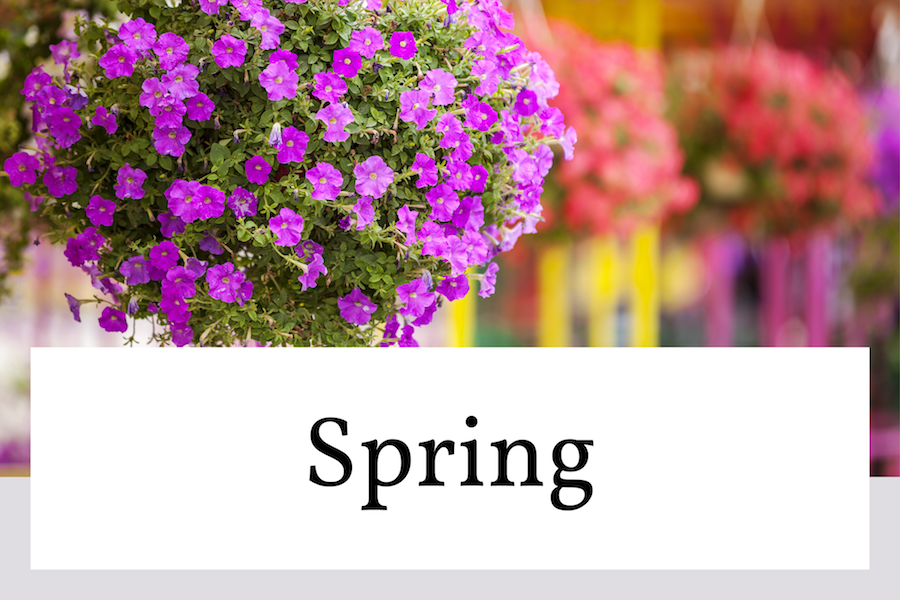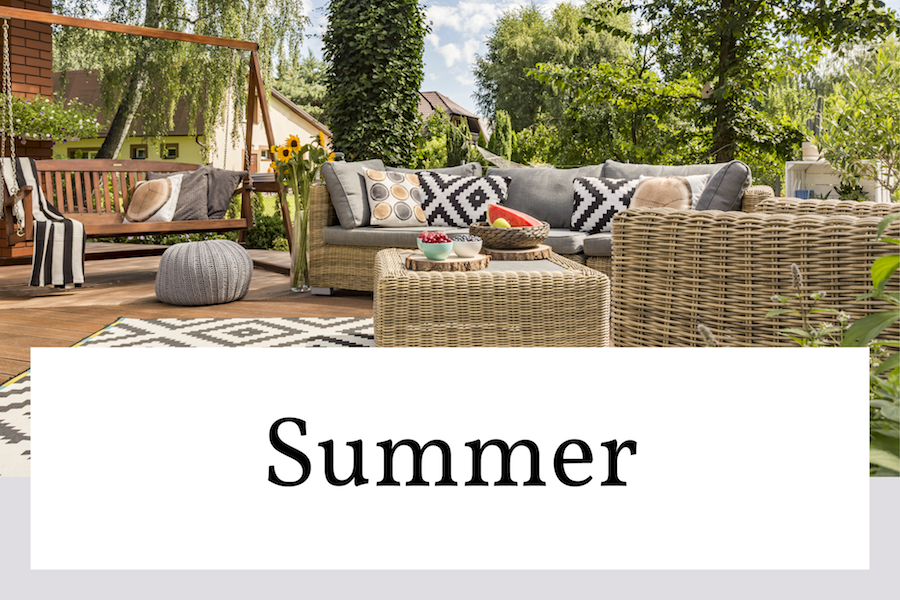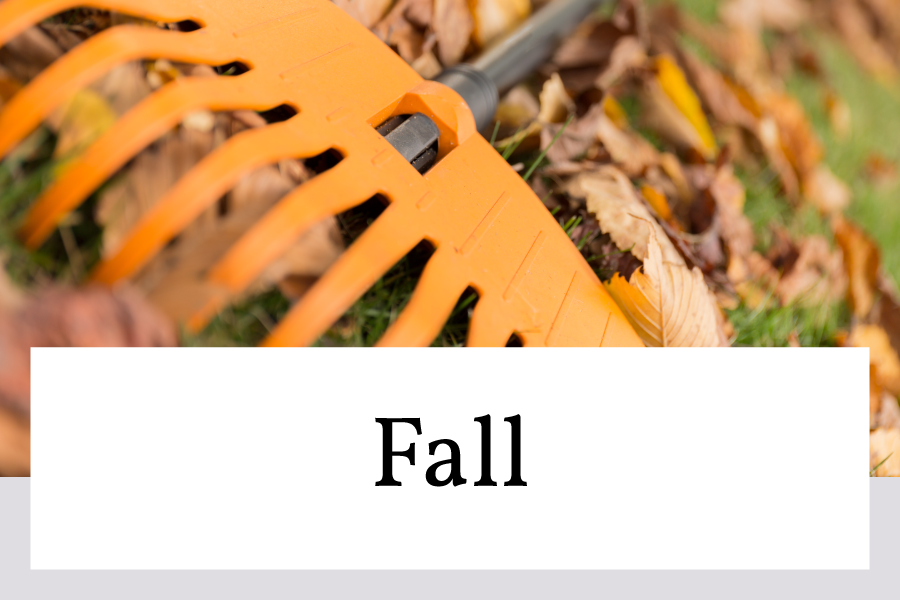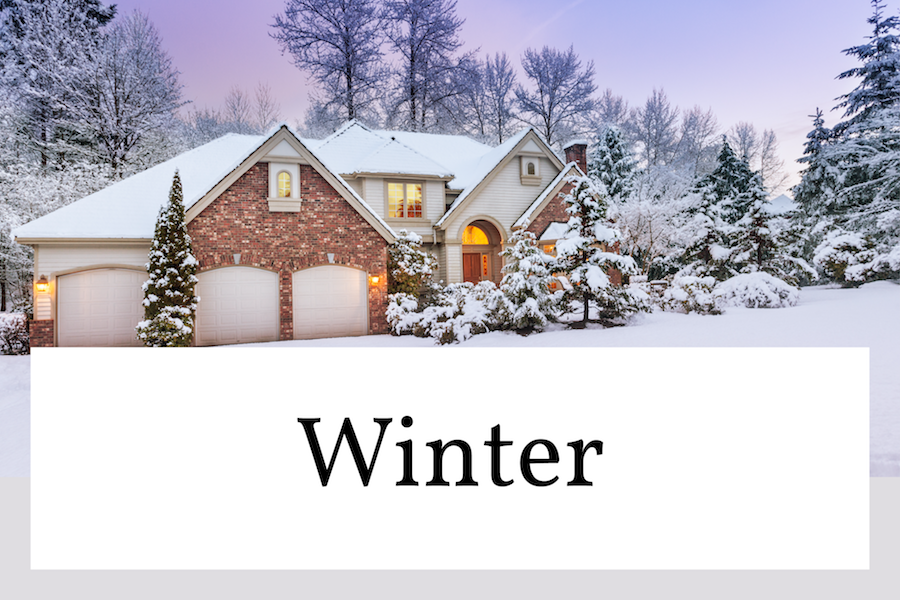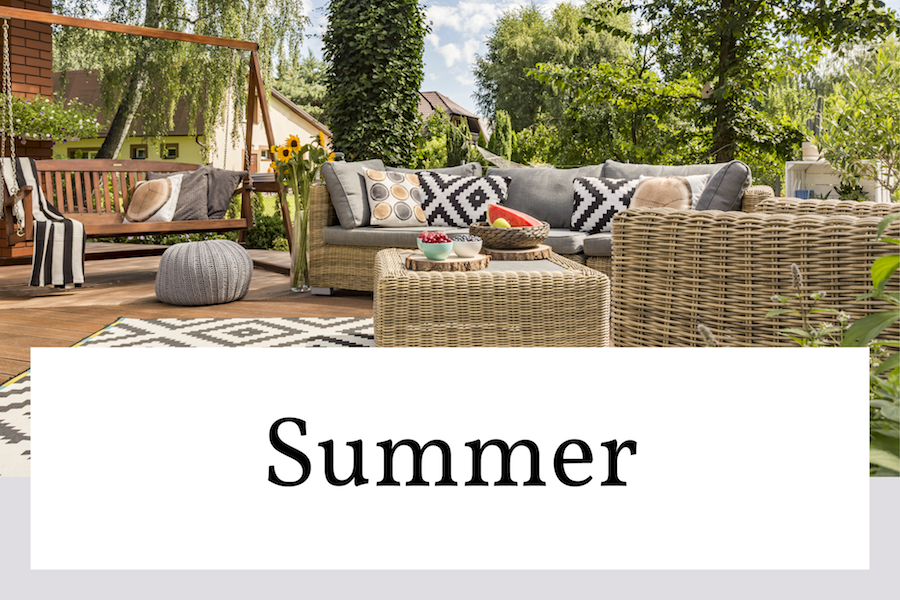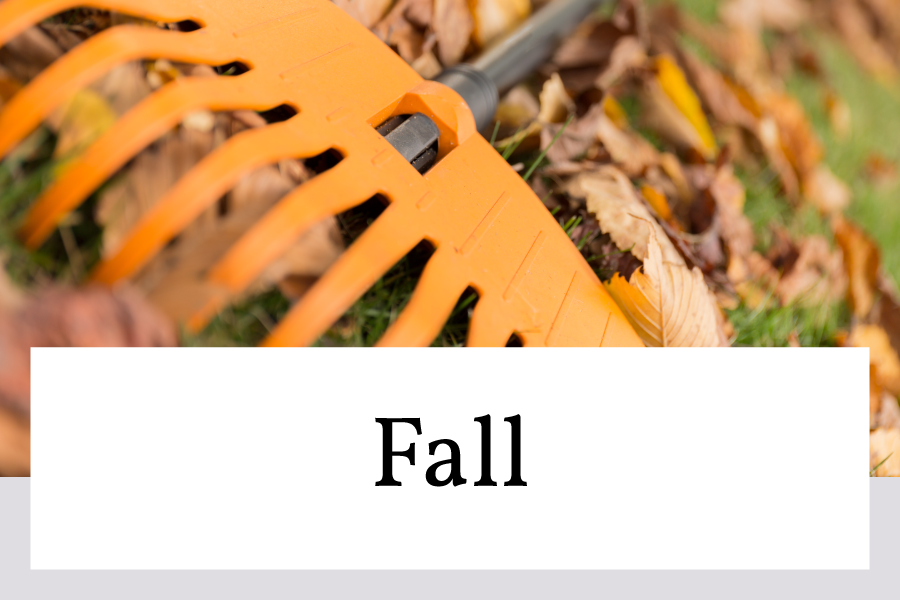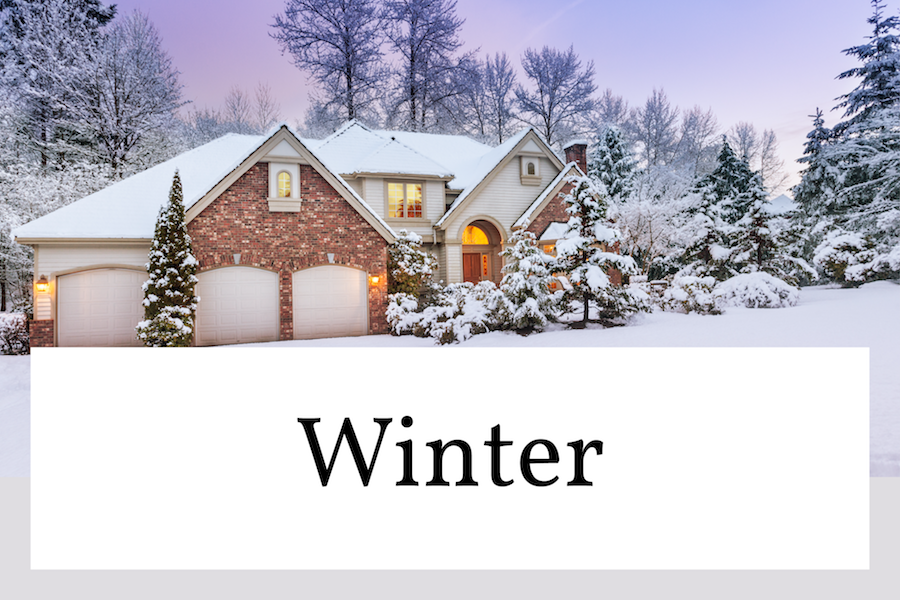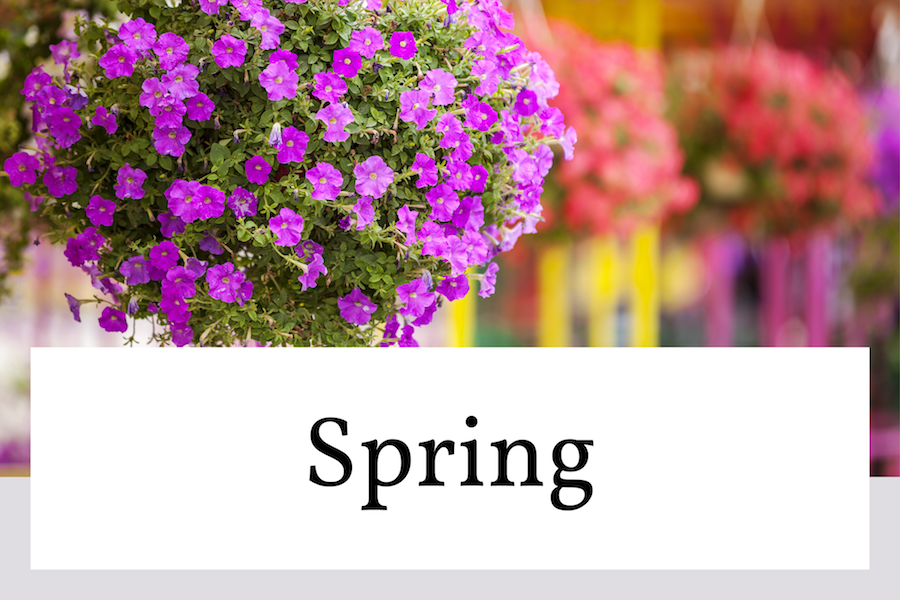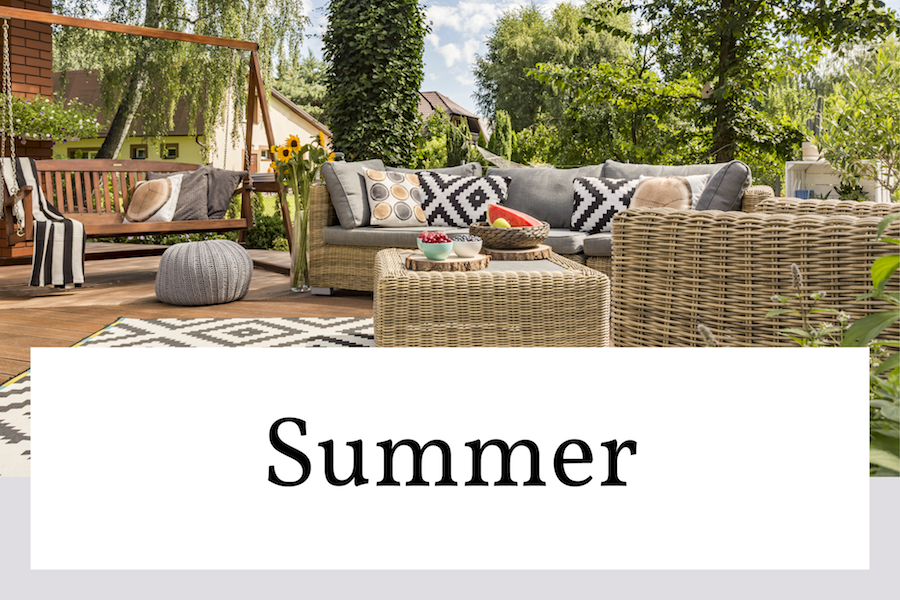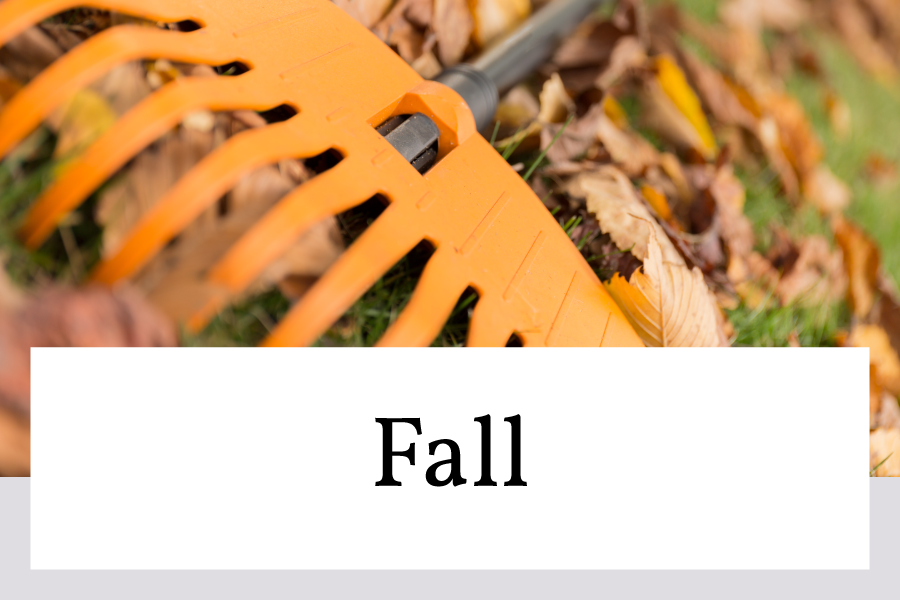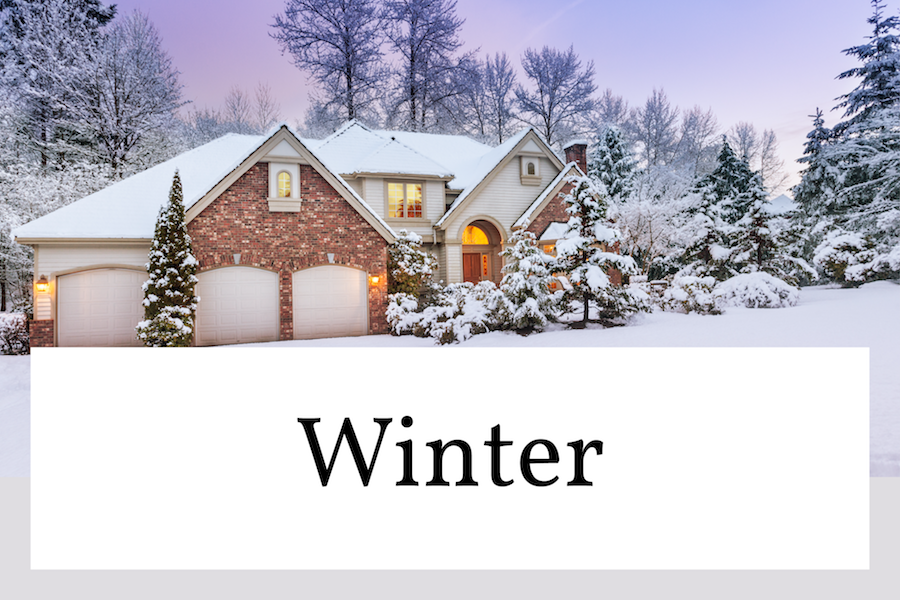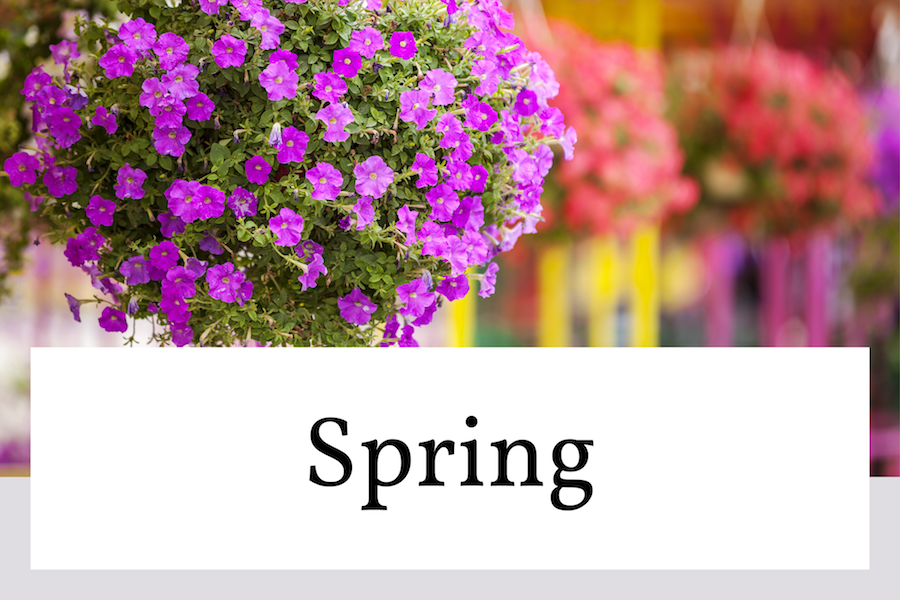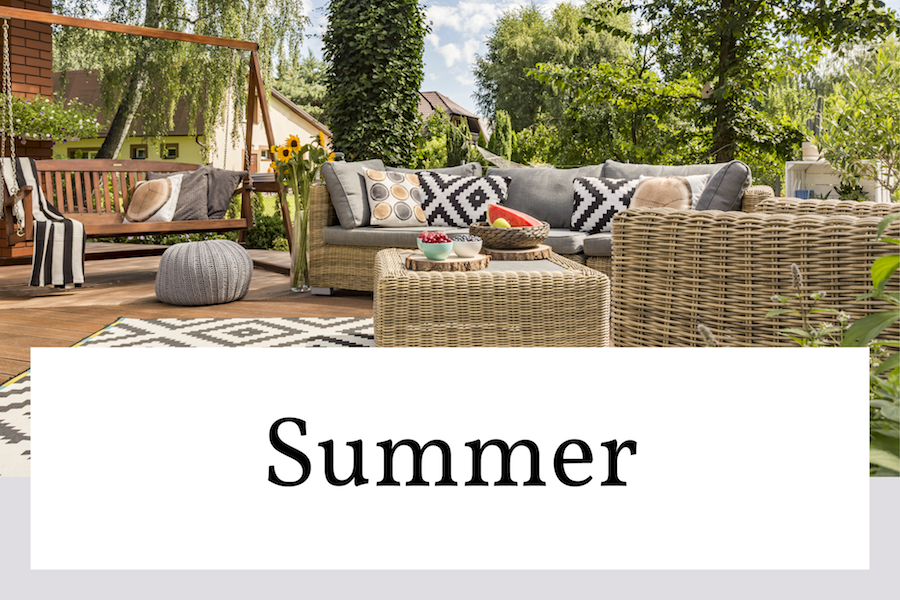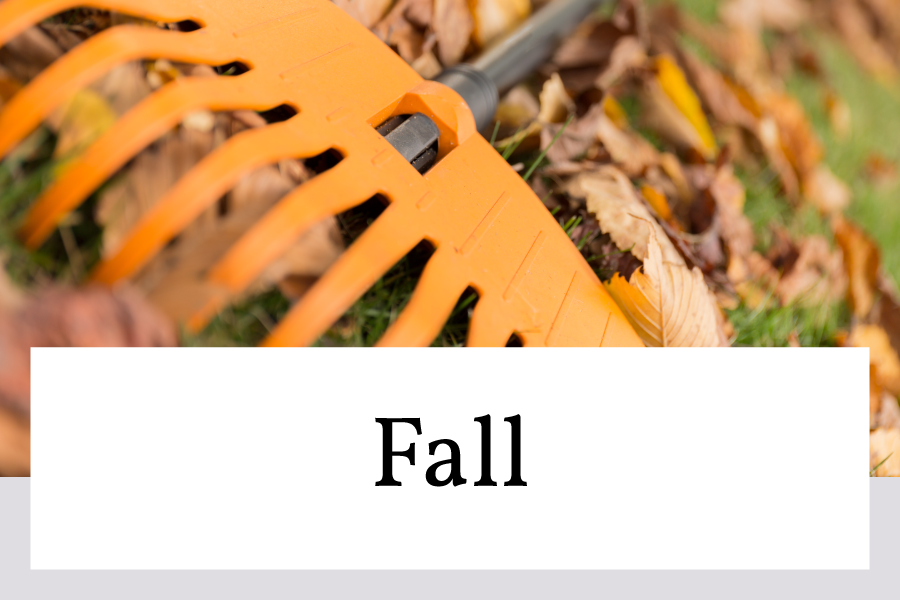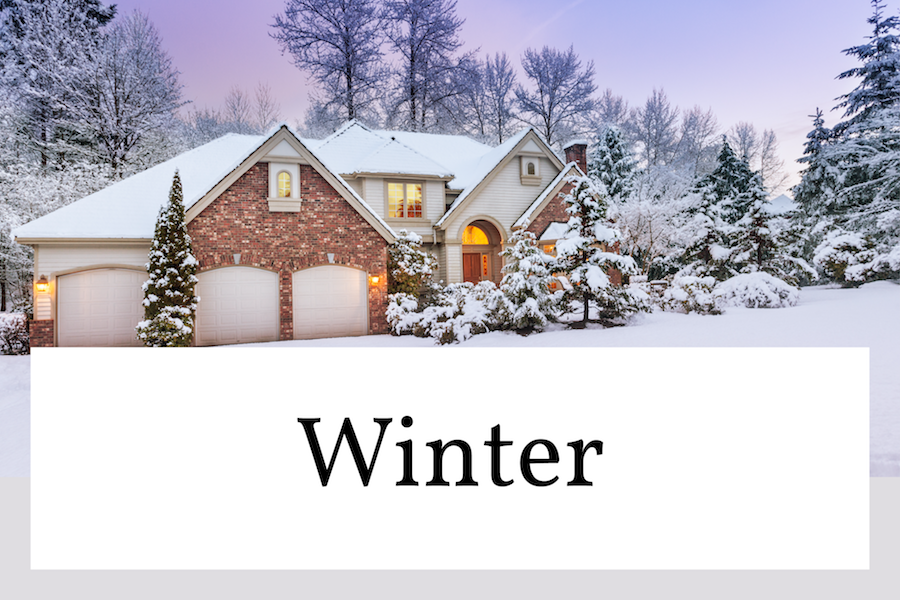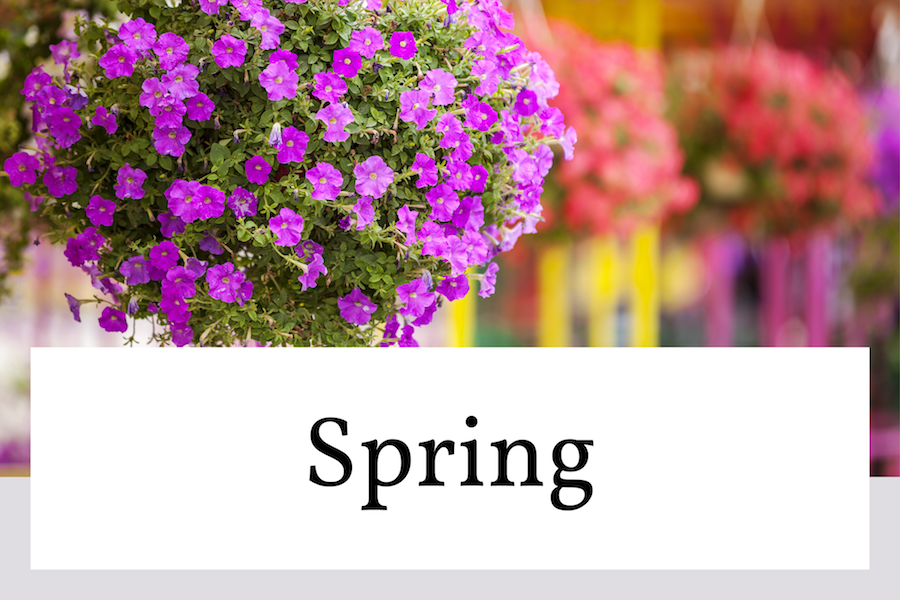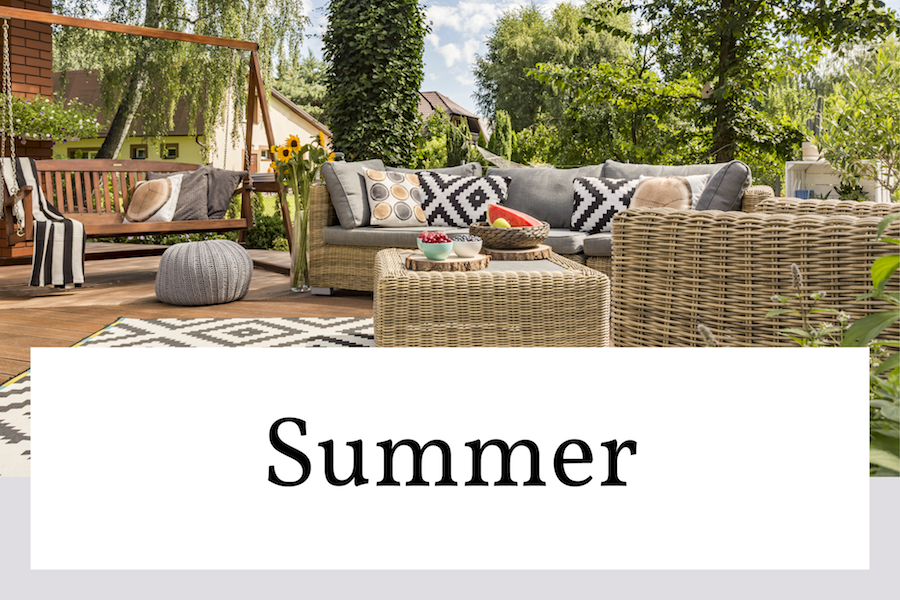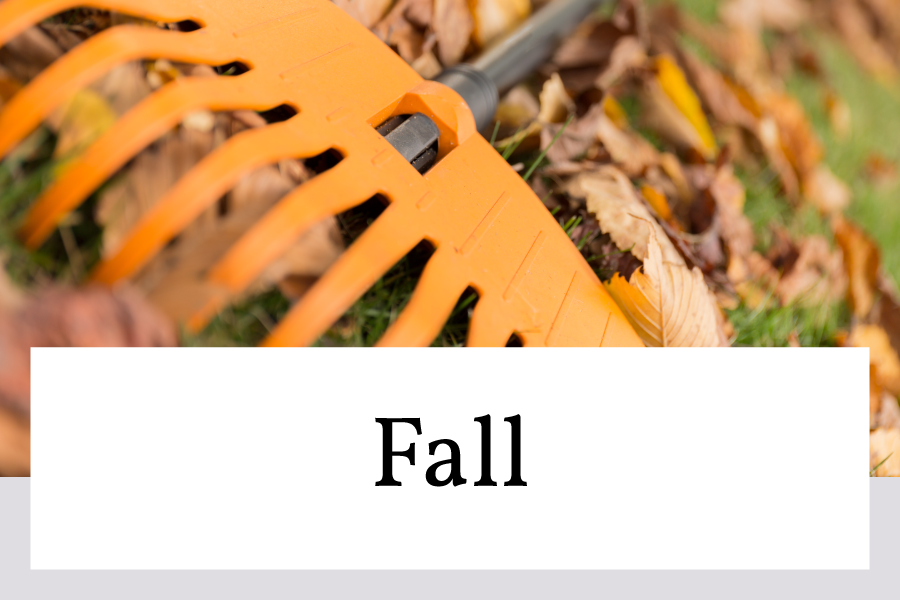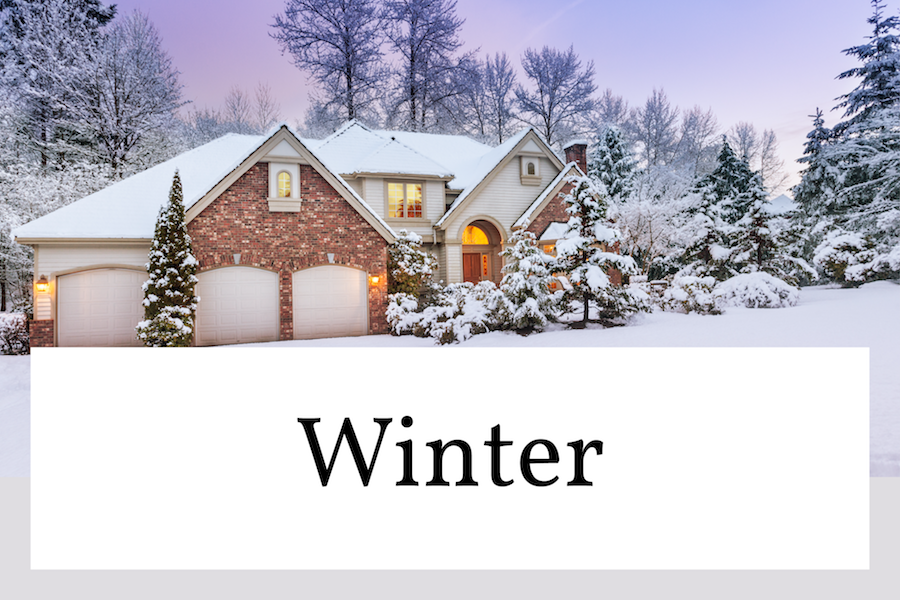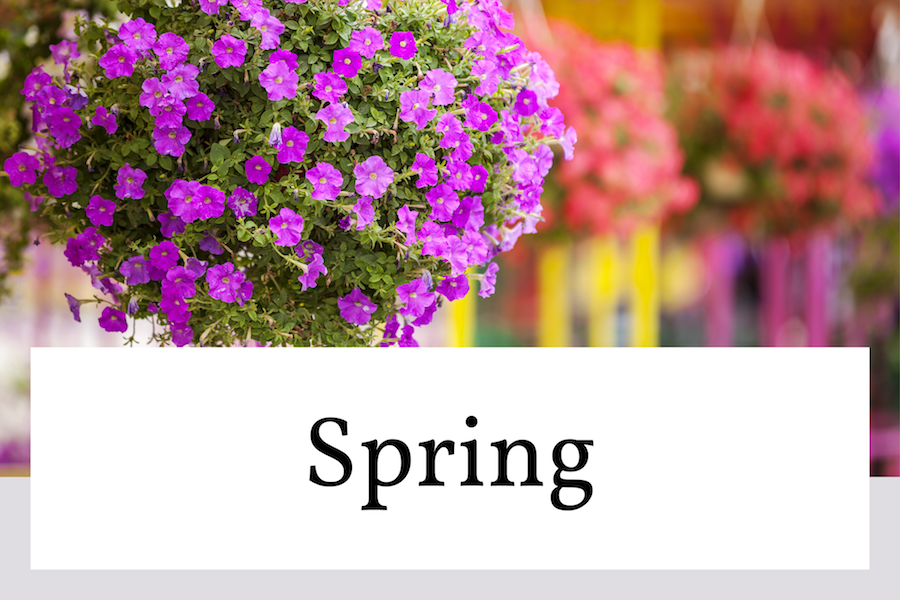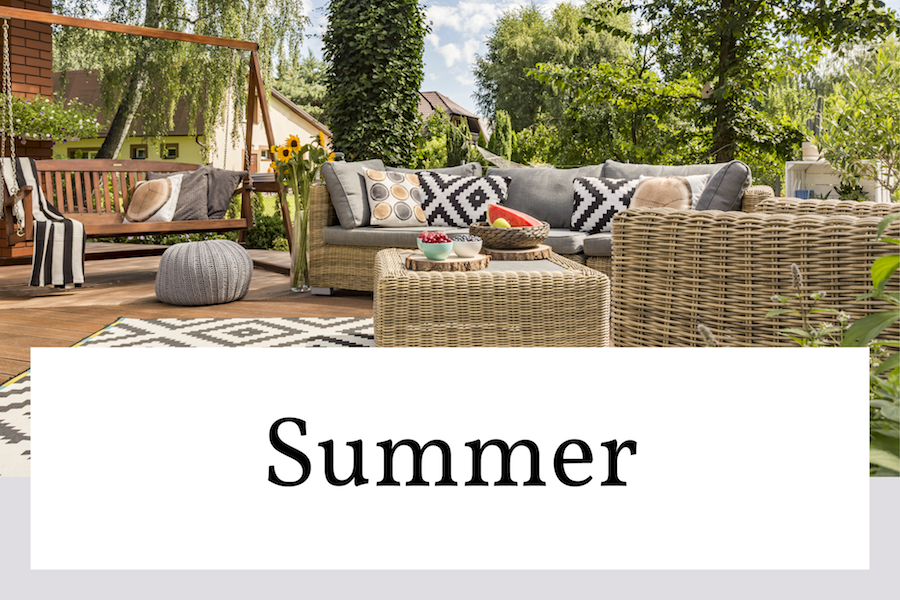 Kimps takes care of all your outside needs!
We have what you need.
Full line STIHL dealer to help you through every season.
LAWN & GARDEN FAQs
Full Line Stihl Dealer!
Chainsaws • Trimmers • Brushcutters
Blowers • Battery Powered •
Kombi • Diamond Wheels • Accessories •
Protective Apparel • Lubricants • Hand Tools
New to Kimps…Patio Furniture!
Stop by our location and check out our new selection of furniture for your outdoor seating area!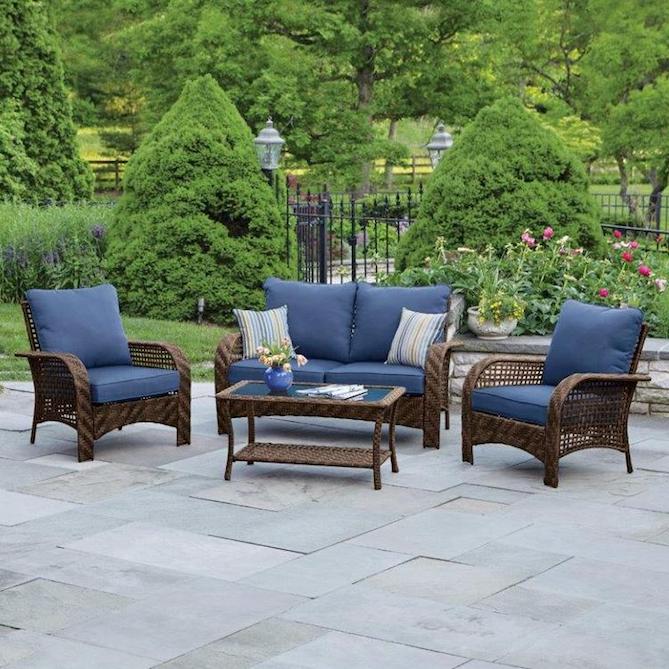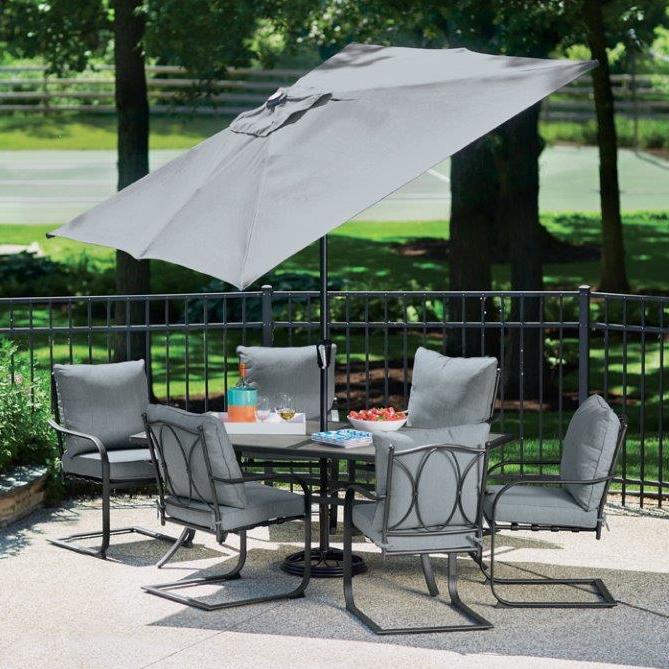 Check out our Greenhouse!
From decorating around your house to in your garden, we have you covered!

Did you know that we sell mulch?
We carry five different mulch colors for pick-up or delivery! For your convenience, we are open 7 days a week!